mopa-sco-success-stories-guest-web
Khalifa Al Dhahiri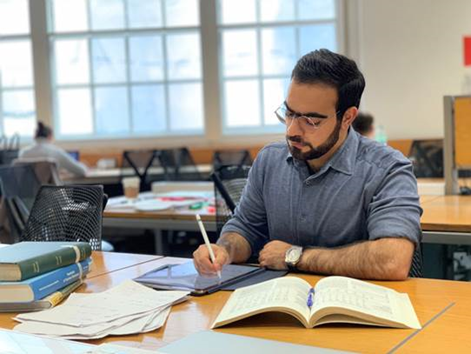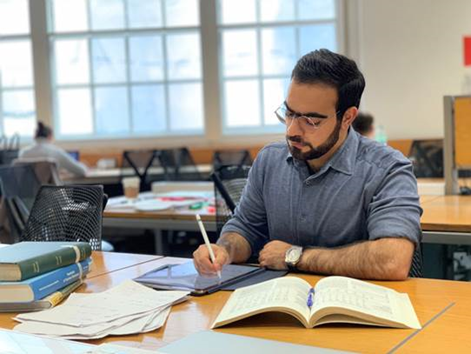 London School of Economics and Political Science UK
Bachelor of the London School of Economics and Political Science
Khalifa Al Dhahiri graduated with a BSc from the London School of Economics and Political Science, one of the world's leading universities of social science, specializing in government and economics. He was awarded the Excellence Award and Outstanding Academic Awards in the 2018 "LSE100" and was selected as one of the top 2% of outstanding students.
He participated in many courses and conferences to further develop his economic and political capabilities through real experience, where he was able to participate in advanced economic monitoring and evaluation. Many of the statistical analyzes and detailed strategies have been used alongside "experts in identifying and evaluating key sectors to stimulate economic diversification, as well as learning practical actions at the government level.
He was also able to participate in a summer training course at the University of Oxford for an economic investment program. He did it with distinction and worked to assess whether social media were a threat to democracies. He was forced to conduct a detailed systematic review and empirical analysis throughout his research until he achieved a high degree of qualification To obtain admission to postgraduate studies at one of the oldest universities in the world in this field.